In the 2015 documentary "Son of the Congo", filmed during the summer of 2014, Serge Ibaka encounters a young congolese basketball player named Ricardo. Serge becomes Ricardo's role model and inspiration, and gives him a powerful piece of advice: "don't let anyone tell you that you can't make your dreams come true. Anything is possible". Ricardo took this message to heart, and one year later, in the summer of 2015, the two reunited and shared specials moments in Brazzaville, their shared hometown.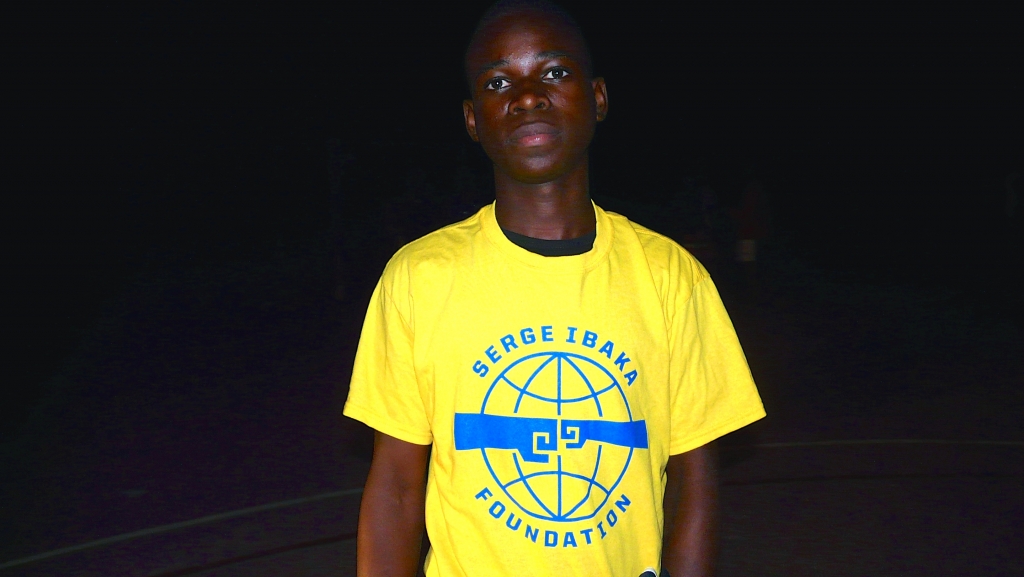 In his most recent trip back home, Oklahoma's KFOR with Lance West travelled to Brazzaville with Serge and documented his reunion with Ricardo, amongst other charitable activities by the Foundation.
Serge gave Ricardo a pair of adidas basketball shoes – which he longs for in the documentary -, basketball shorts and a Serge Ibaka Foundation t-shirt. But, more importantly, he encouraged him and his family and offered support and advice, hopefully leaving a mark for life on this young kid, another son of the Congo.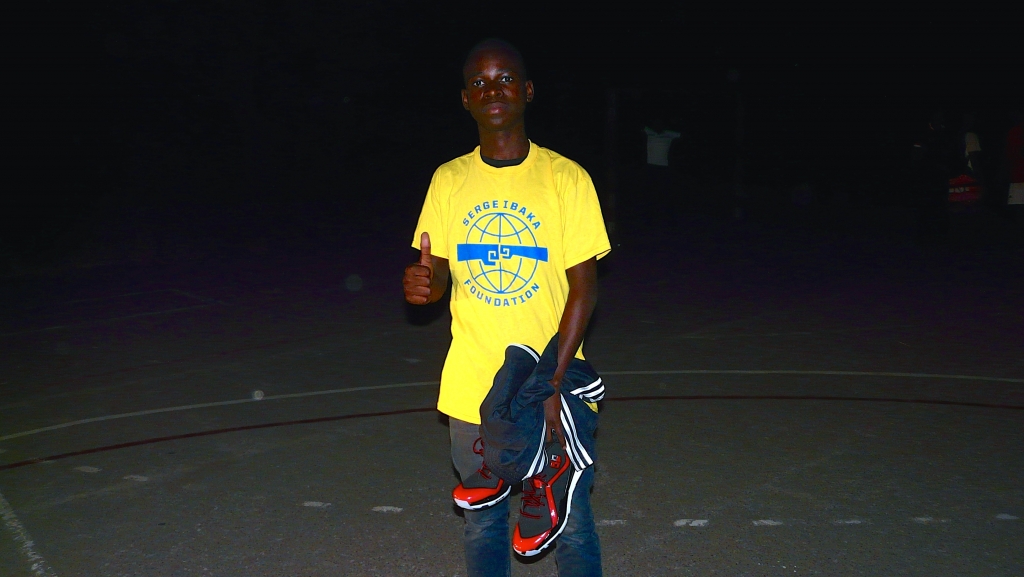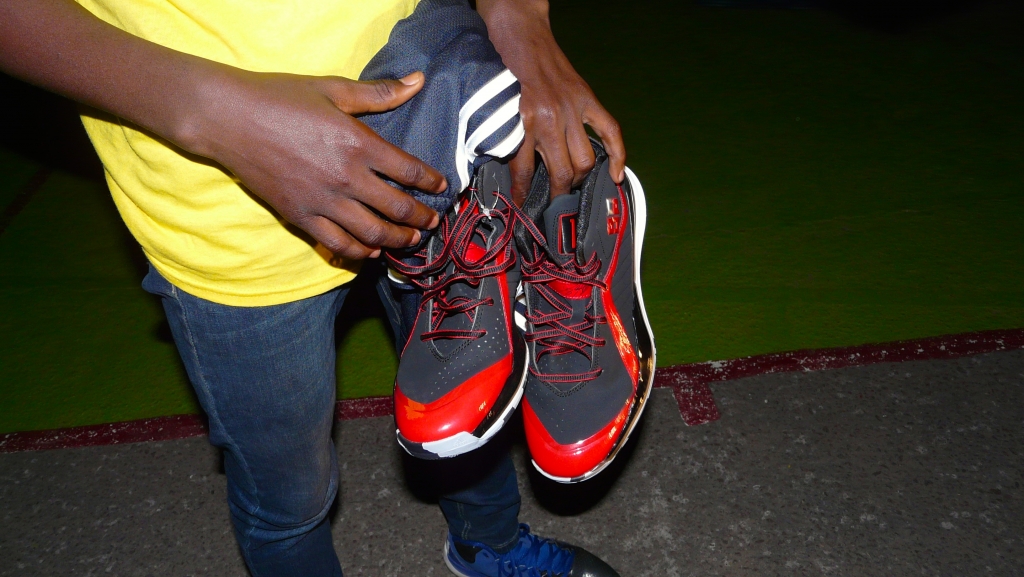 Watch the "Son of the Congo" documentary trailer: