The National Cowboy & Western Heritage Museum hosted the fourth anual Serge Ibaka Foundation Charity Gala benefiting the Foundation and Sister Rosemary Nyirumbe's Sewing for Hope Foundation. The Gala gathered 700 hundred people from Oklahoma and other parts of the country and the World, including Sister Rosemary that came all the way from Uganda.
"The first year we had less than 200 people and now
700! To see how we have grown and the support
that the Oklahoma community has given us is incredible
", said Serge. "I am blessed to have the opportunity to partner with great people to help
many children in Congo and Africa".
The Foundation executive director, Pere Gallego,  expressed his gratitude for all the support. "All our partners, sponsors and donors are genuinely interested in
helping Serge's and Sister's Foundations and we feel blessed for that. The Oklahoma community is always behind us and we will work to grow even more
in the future".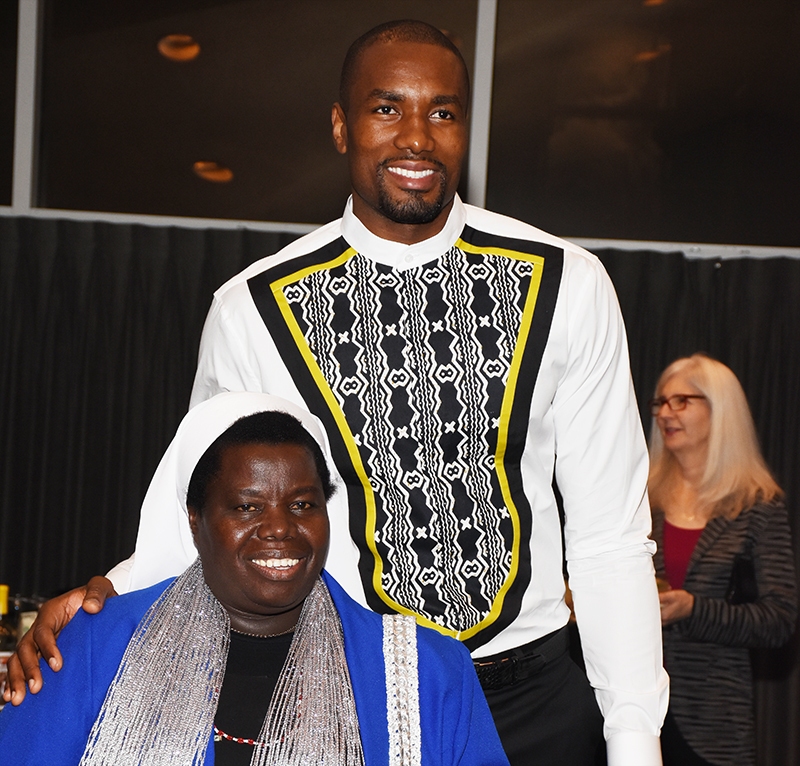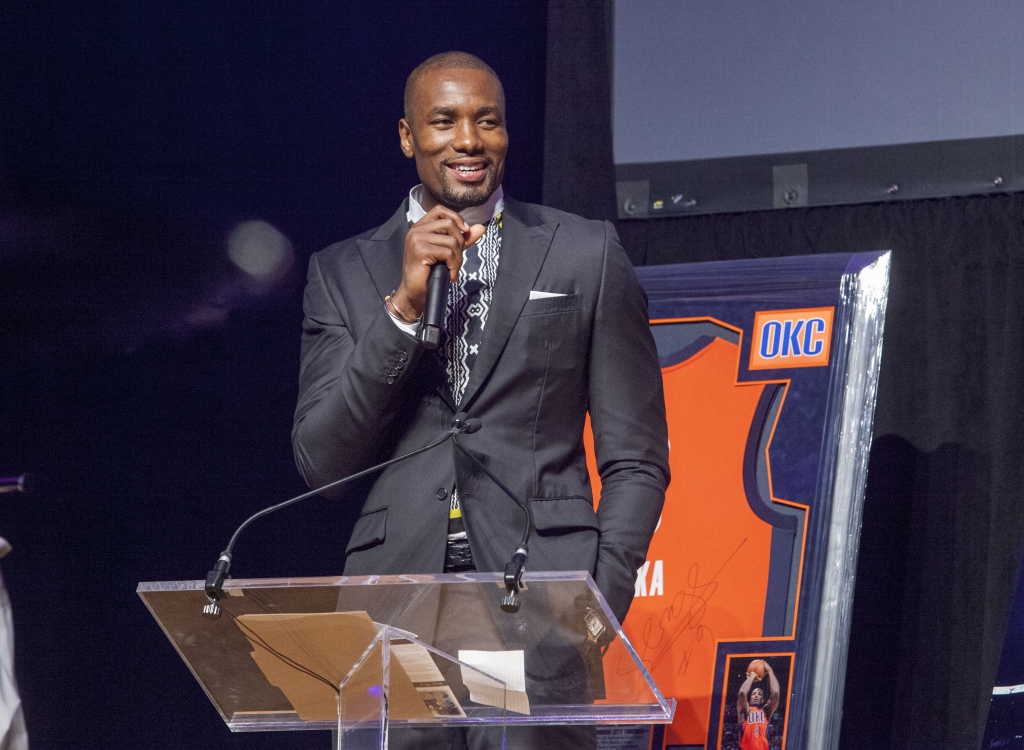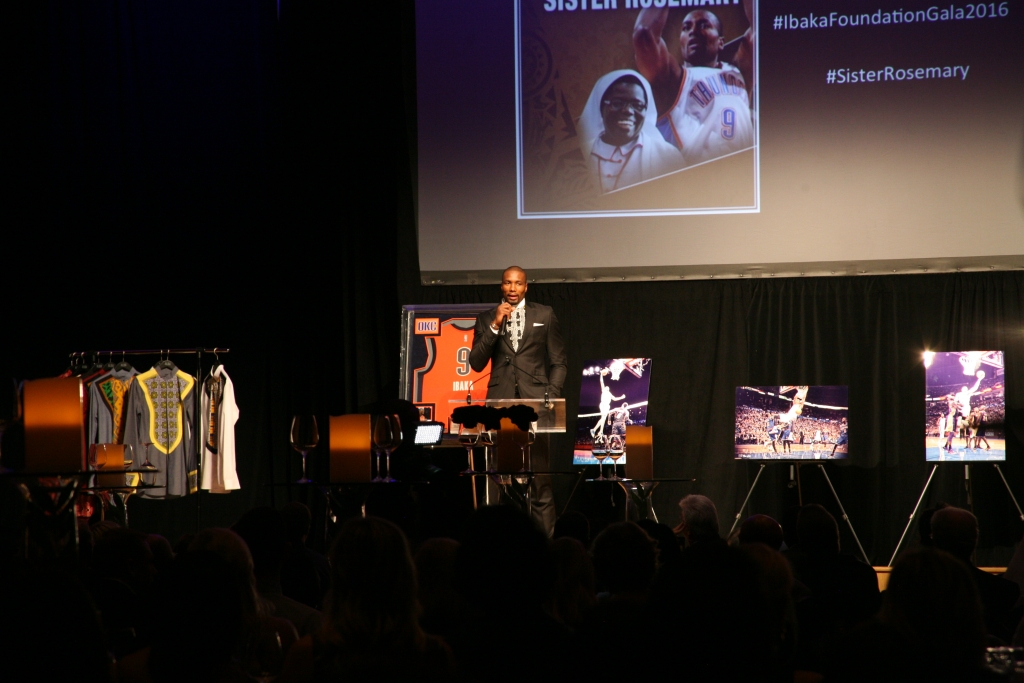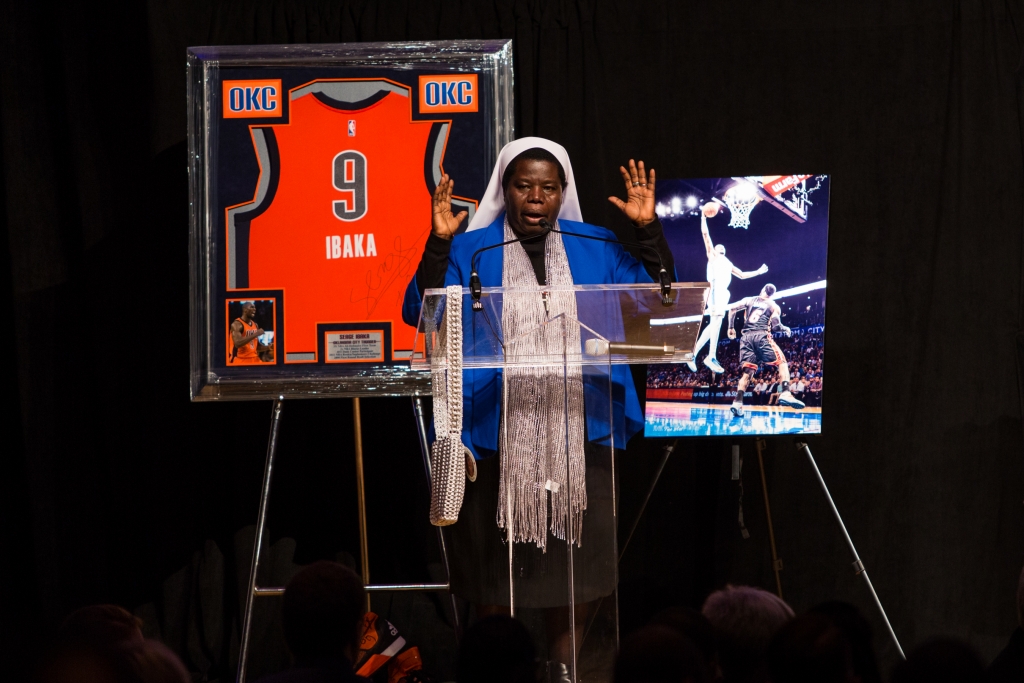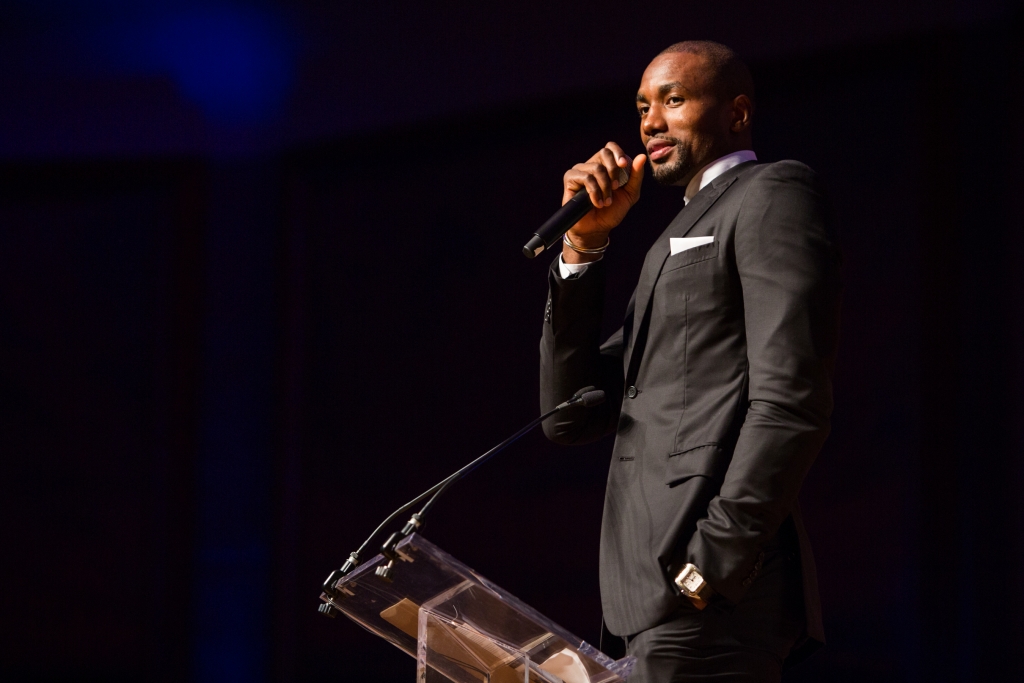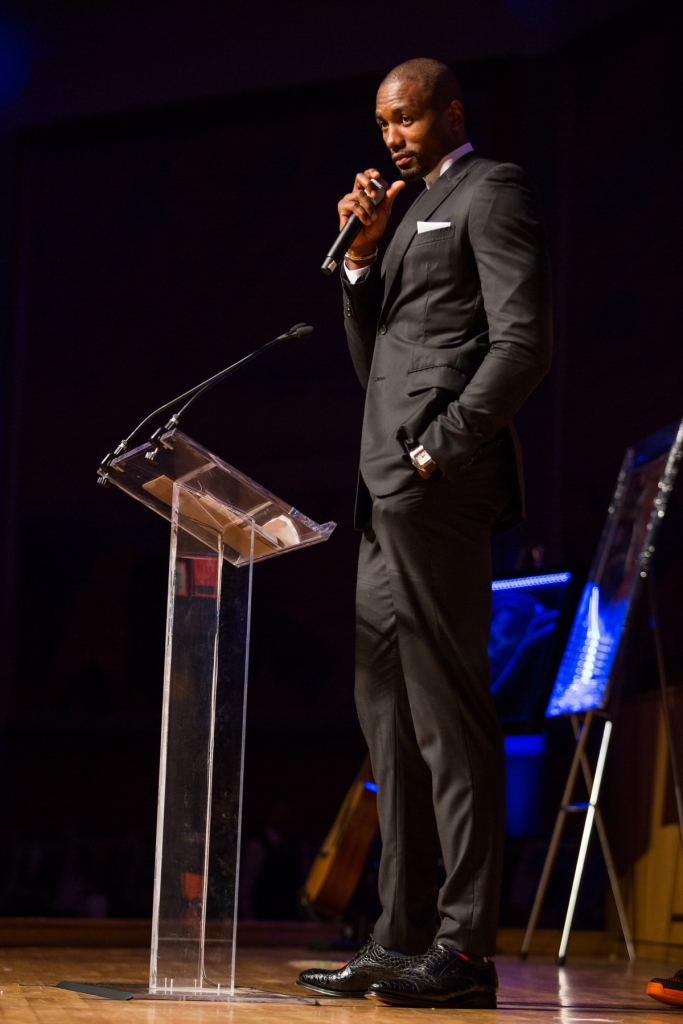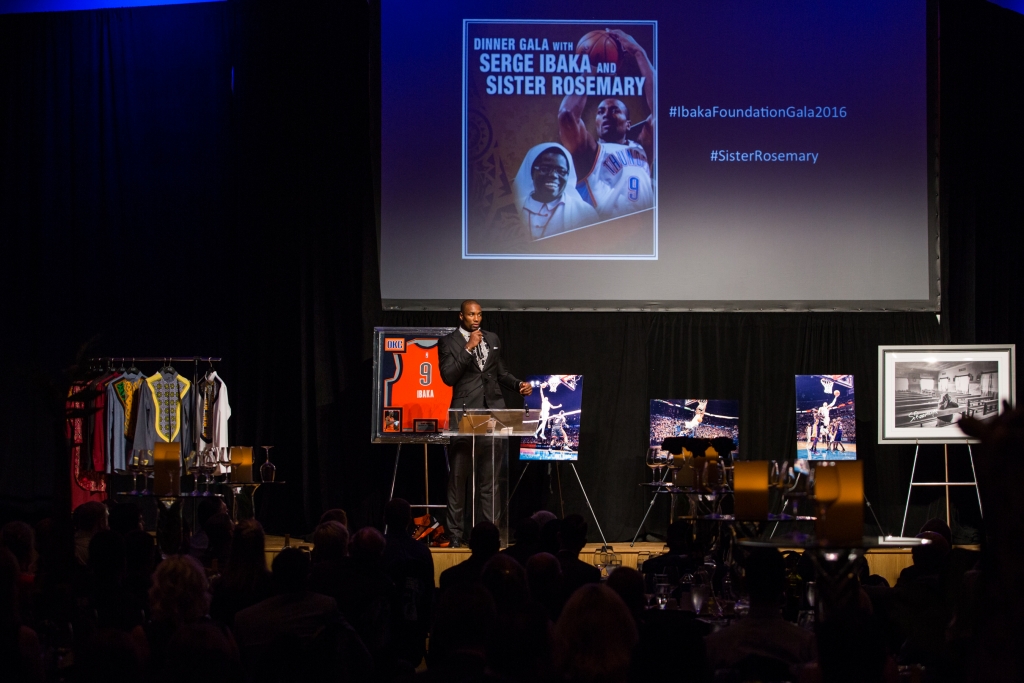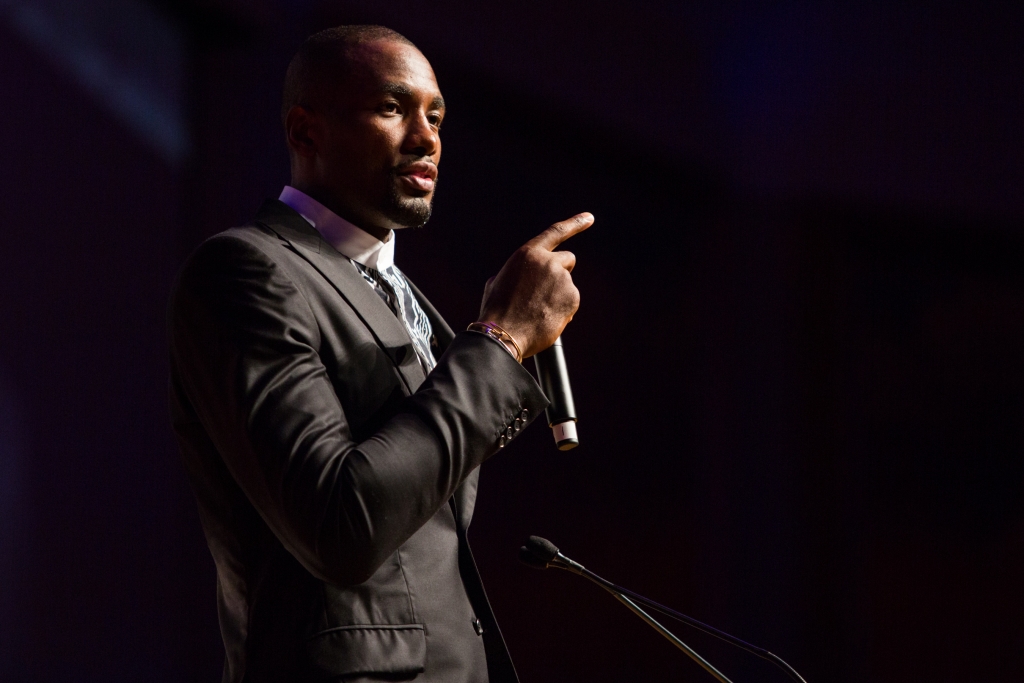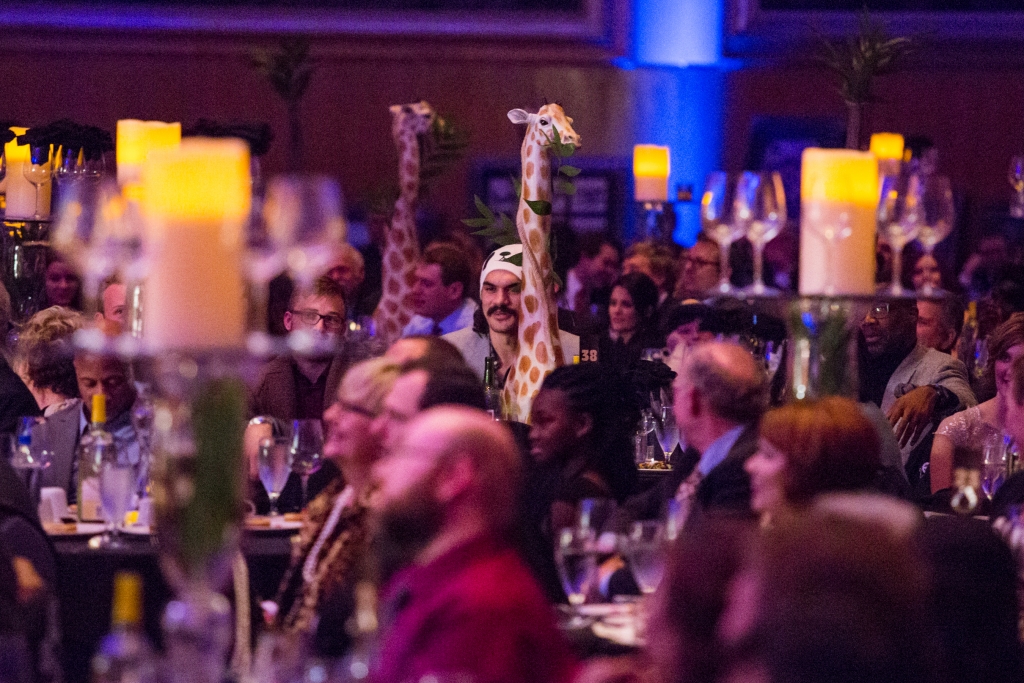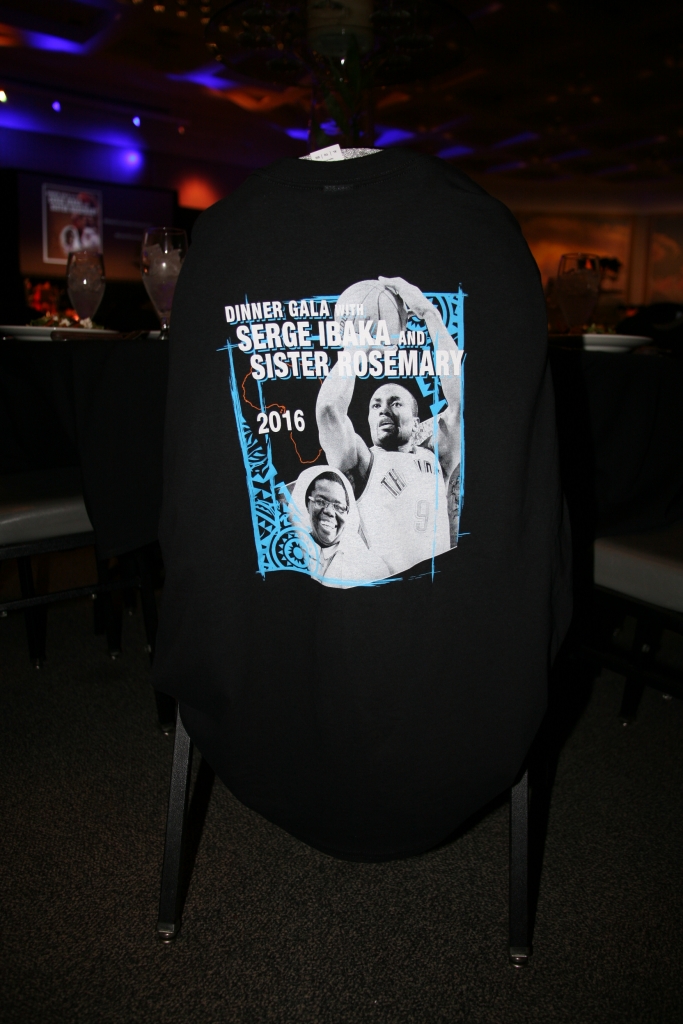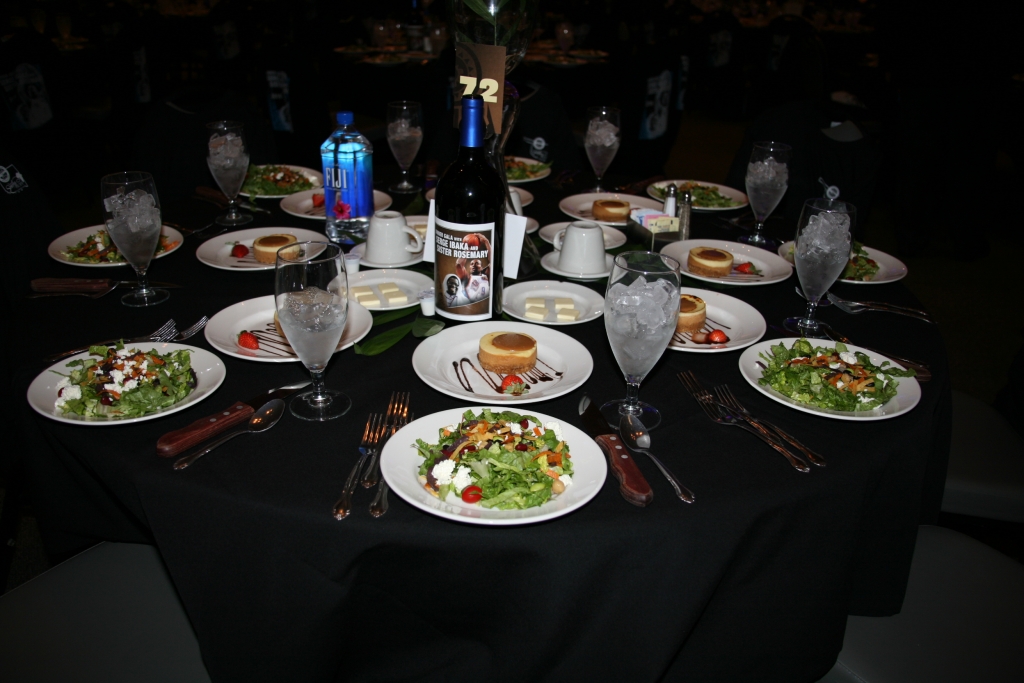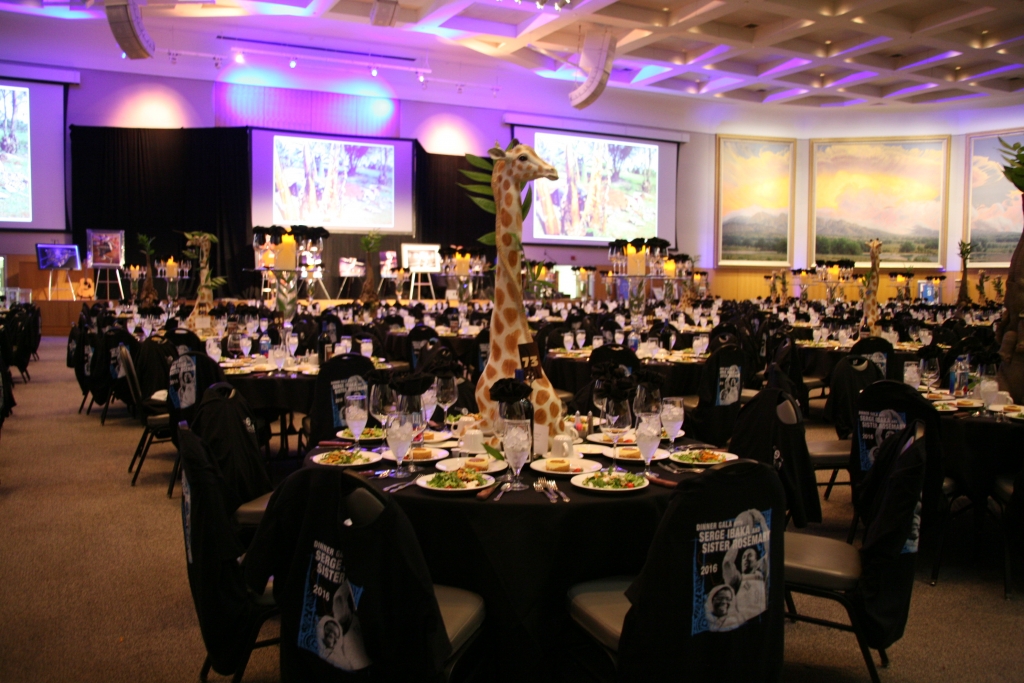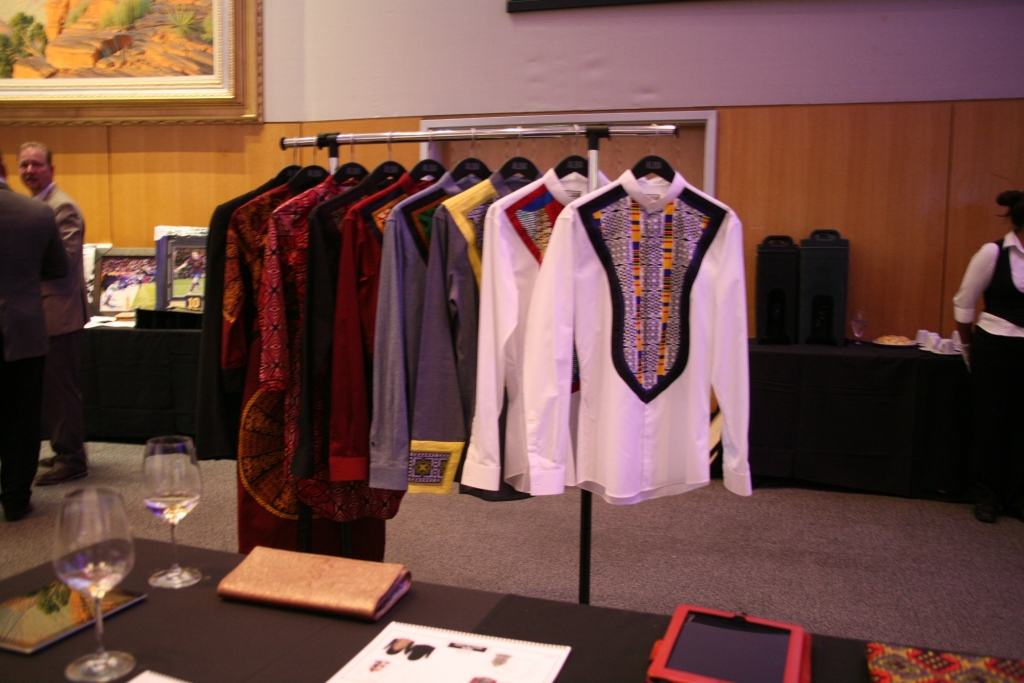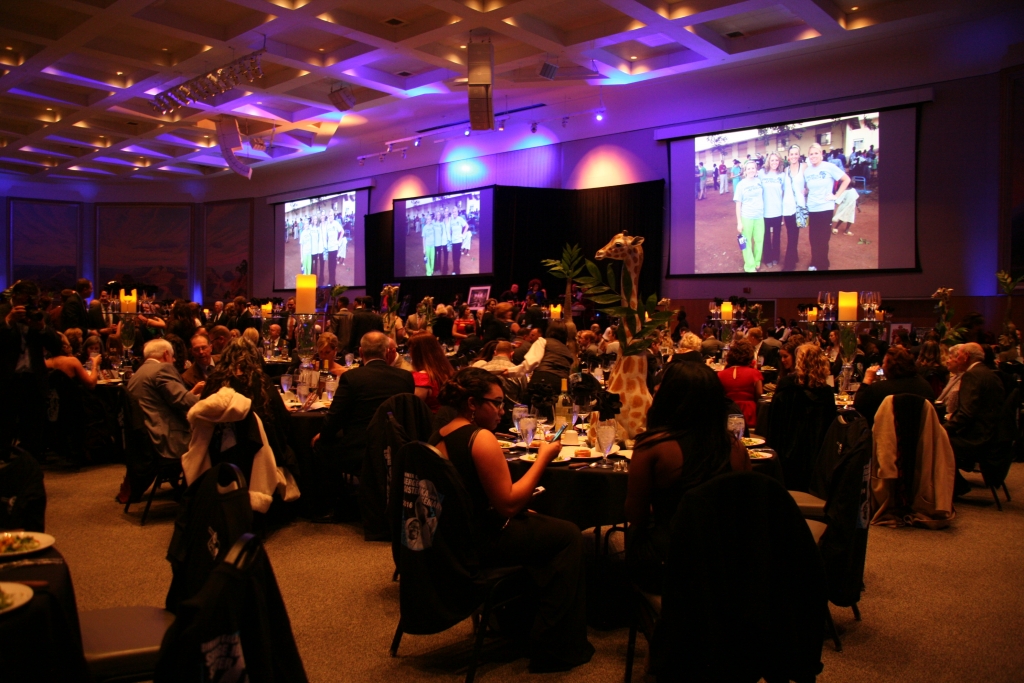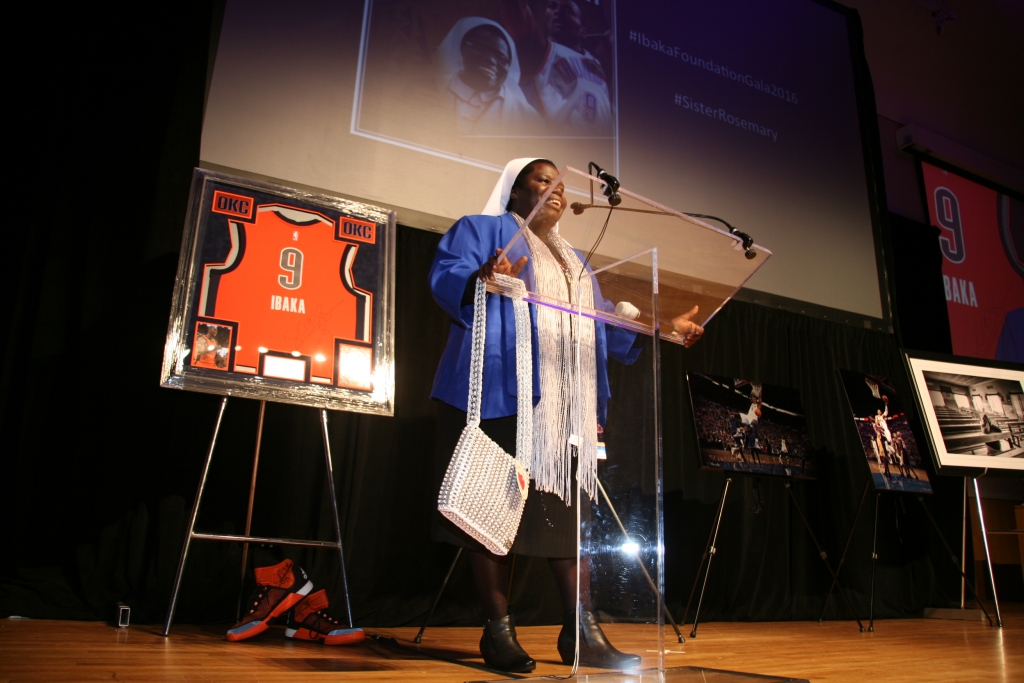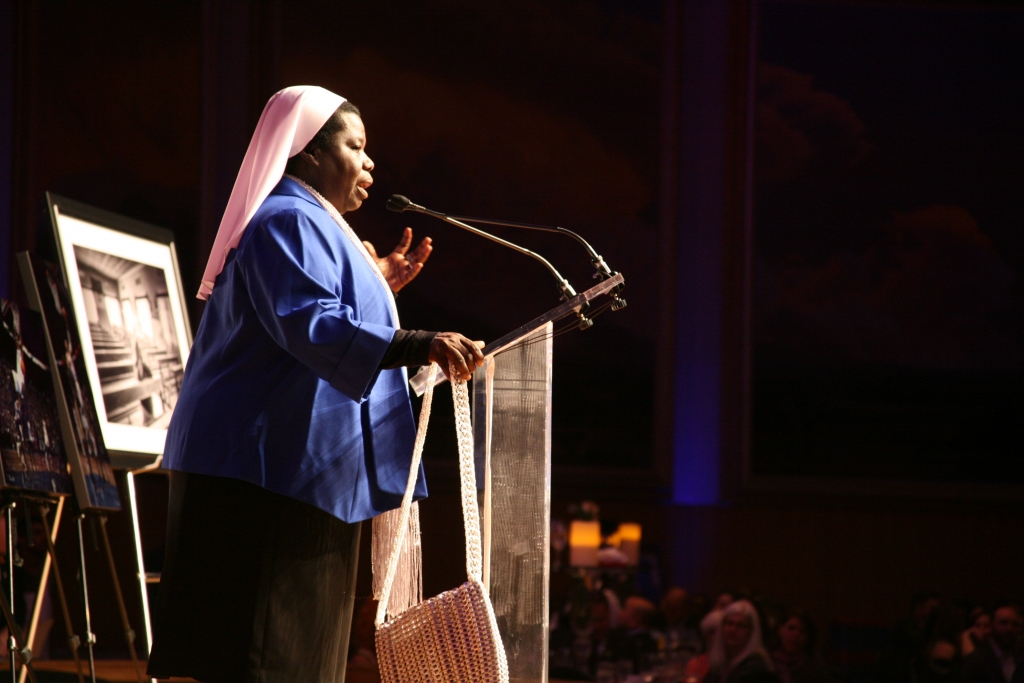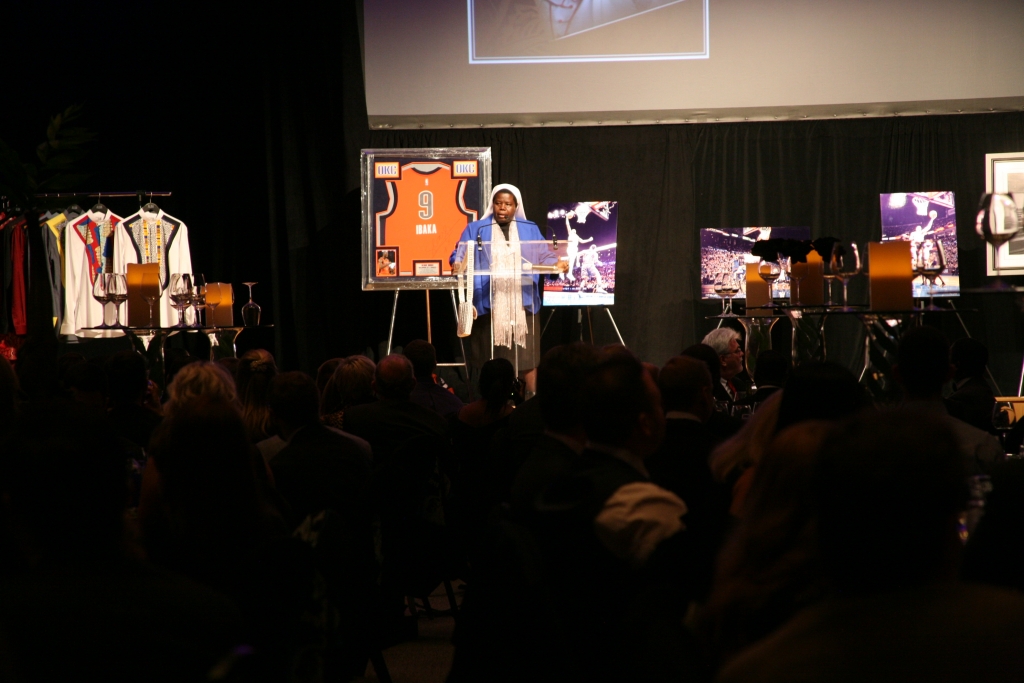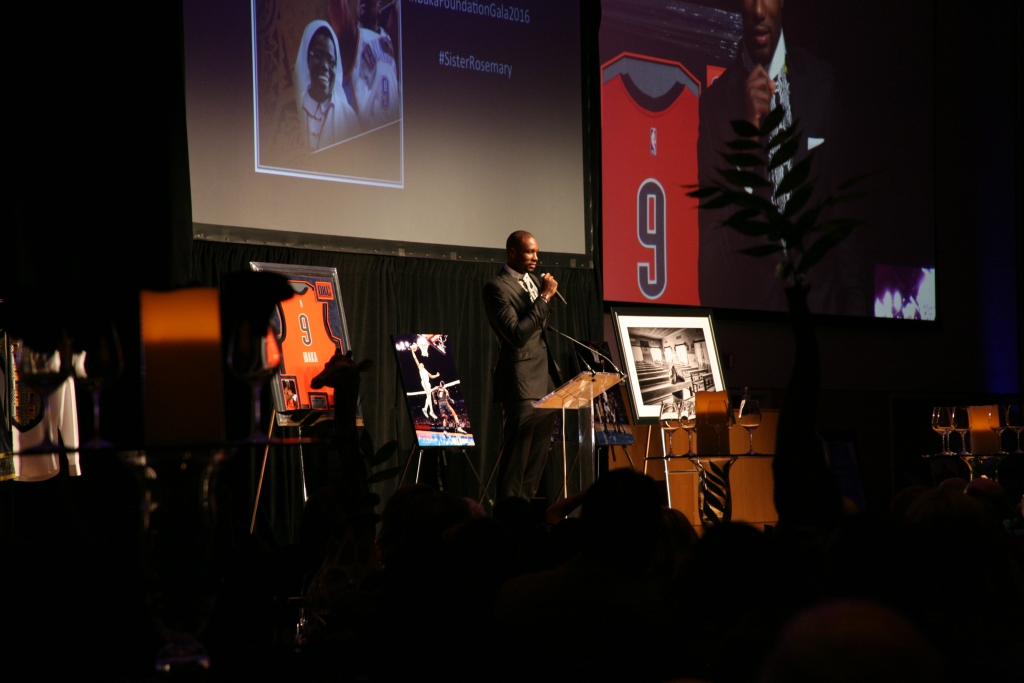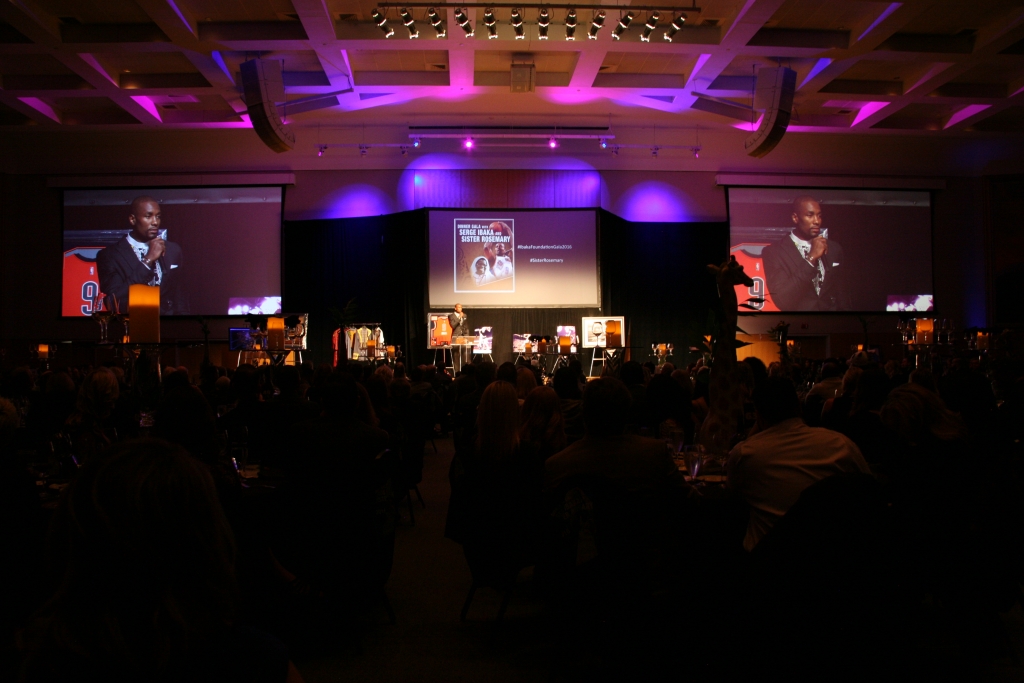 Photos by JP Wilson and Zachary Beeker.